Vendor Selection | Electronic Document Management
Choosing the right vendor can feel overwhelming. As a vendor-neutral company, we'll help you choose the right one for your electronic records system.
Our vendor management services include selecting and managing qualified vendors. When selecting the winning vendor, we base our our evaluation on their ability to perform the work in accordance with industry standards and their responsiveness to the technical requirements of your RFP.
Once the project is under way, we monitor the vendor for compliance with project plans and technical accuracy. We can also assist or direct periodic technical reviews.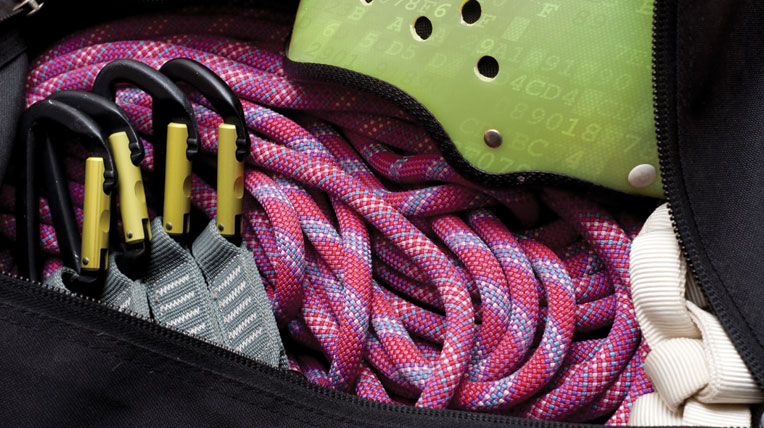 System Testing and Evaluation
We can periodically evaluate your vendor's performance and review it with you.
This means you can rest assured that your vendors are delivering what you asked for, and what you need, to have a trusted content management system that meets today's industry standards and best practices.
Components of your trusted content management system must be integrated and tested to determine whether it meets your functionality, performance, quality, interface and security requirements.
Once your new electronic record technology is fully integrated, we can conduct system testing to validate it will operate in its intended environment, satisfies all user requirements, and is supported with complete and accurate operating documentation.
These activities typically include:
Installation Plan

Rollout Plan

Acceptance Test Plan

Operating Documentation

Users & Developer's Reference Manual
Training Plan

Integration Test Plan

System Test Plan

Project Plan

Quality Assurance Plan