Vendor Management | Electronic Document Management
Our vendor management services ensure that your trusted electronic records system project happens within your planned budget and time frame. Implementing content/document management technology is complex. Having specialized subject matter experts, like us, to oversee your content management project means your project is positioned for success.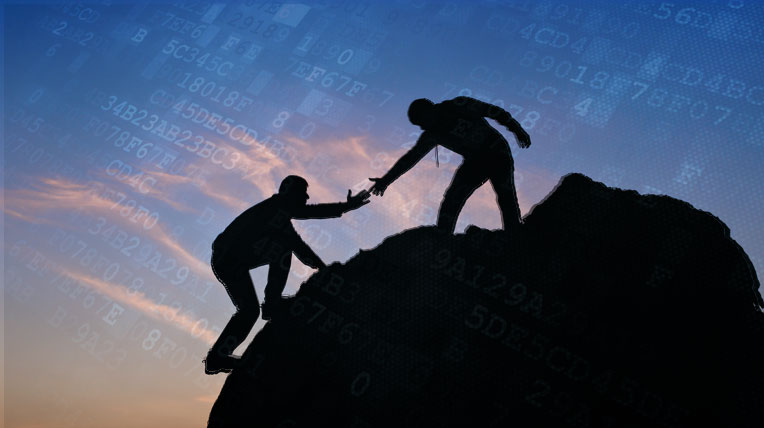 Specialized vendor management for your project
Managing the vendor who's implementing your electronic content management system is different from traditional project management. That's because electronic content management systems aren't static IT programs. They're cross-organizational operations.
Our vendor management makes sure that your new content/document management technologies will meet your organization's overall needs. We oversee day-to-day vendor design and planning activities, and address new business process implementation and change management throughout your organization.
How we can help
We help implement a repeatable and predictable vendor/implementation management process –including project planning, tracking and oversight. Our services follow accepted vendor/implementation practices and industry standards, such as those documented in AIIM ARP1 – 2009 Implementation Guidelines, which we helped to create.
Technology keeps changing. And it takes a lot to keep up with it. These rapid advances in technology require significant resources to keep up with, which you may not have available within your organization. We provide technical experts whose focus is on these new technologies and industry standards.
We work closely with you to take on many of your electronic records system project-related activities, so it isn't a burden to your organization's everyday business work. These activities typically include:
Closely monitoring vendor design and planning activities
Planning all phases of the technology rollout
Preparing technical information
Developing acceptance testing documents,
Helping you with change management
Preparing for user training
Let us help you successfully choose, design and implement a trusted electronic records system that meets your needs.