Process Baselining | Electronic Document Management System
Process Review
The first step in any document content management project is to review and document your existing processes and operations. We conduct high-level and detailed process baselines, detailing both your business and technical objectives and goals.
Graphic-Based Navigation
We use graphic-based tools to help your organization's users electronically navigate through processes. These tools make it easier for your organization's users to move through processes. Rather than having to flip pages in a flow chart or workflow process, you can go directly from one process to the next.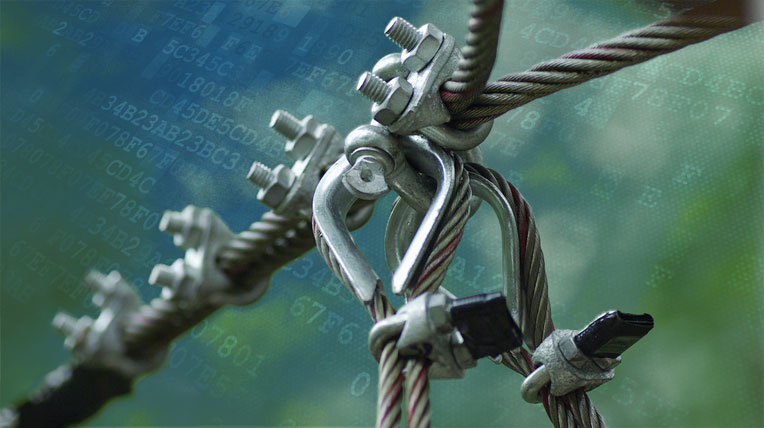 These graphical representations are more sophisticated than ordinary flowcharts. They provide a 3-D perspective of your operating environment, which allows exhaustive analysis of not only how work is managed, but how each department or section relates to the other.
Process Schematics and Baselining
The process schematics we develop include all the decision points–such as where the document originated and where it was sent–rather than a task-oriented schematic which shows isolated activities of a specific unit or process.
In terms of the style of system process baselining, there are two schools of thought. One is to follow workflow through the system from receipt to final disposition. The second is to follow the receipt of the document through the system to final resting place.
As neither view alone provides the view you need to make good decisions, we use a blend of both styles. This provides you with definitive answers to current and future processes. We also provide the staffing to help you evaluate the abstract 2-dimensional view of current processing, to 3-dimensional graphical representations to be used in process change and program development.