System Design | Electronic Document Management
We use all the documents prepared during the previous project phases to work closely with your organization's users to evaluate and identify both technology-based and non-technology based changes.
We then develop new, or anticipated, process charts to document how the processes will operate with the selected content management system. We document these technology-based changes in a system design document. This includes whatever information about new workflows, application modules, user interfaces, and management reports you need.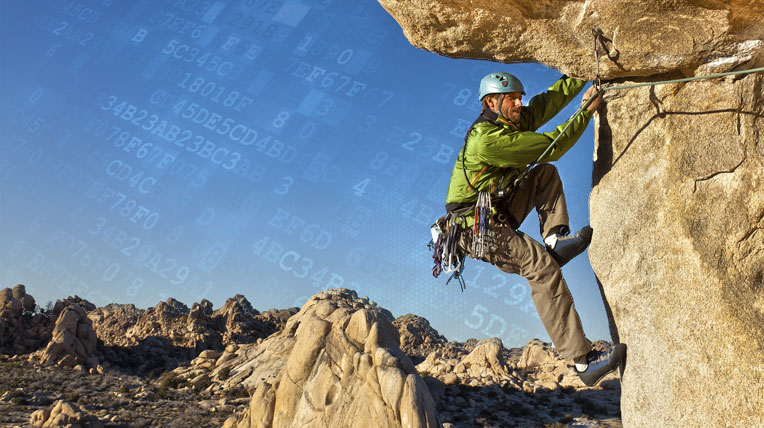 The system design document includes all the information needed to develop acceptance testing criteria to validate the components delivered by the selected vendor. This portion of the project results in the development of a detailed project schedule with clear and measurable milestones allowing you to monitor your trusted content management system project's progress.