Process Analysis | Electronic Records Management
Once we have a graphical representation of your organization's workflow activities, we review and analyze them. During this phase, we evaluate where we can implement both technological and non-technology-based changes and solutions.
The graphical representations we develop as part of project baselining become the keystone for any software development, as well as a valuable tool for change management. Based on the information gathered during the baselining phase as well as meetings and discussions with management and end-users, we can make recommendations to move forward.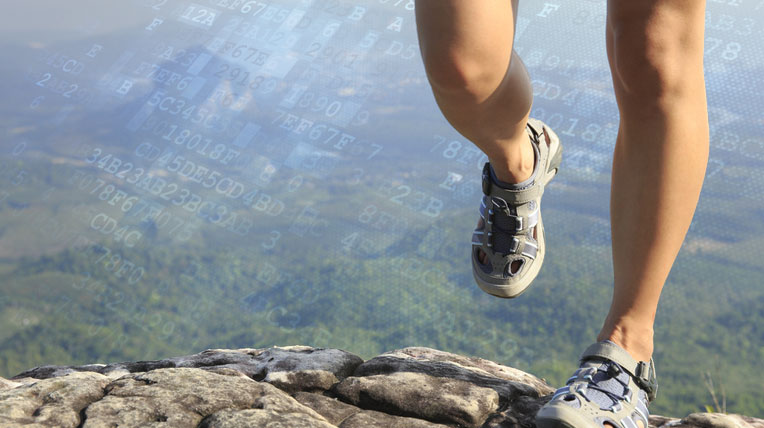 Process flow and control
Typically, managers review the process flows to determine how and where to implement control mechanisms to ensure they retain real supervisory capabilities in the new electronic document management system. While this analysis is occurring, we continue to work with your to develop proposed process charts to document how your business operations will function after changes are implemented.
Often, during this analysis phase, we find duplicate processes, processes you no longer need, and recommendations from users on easier and more effective ways to complete specific work functions.
The resultant schematics are used as the basis for identifying the requirements for any new software solution or modifying existing software.