Feasibility Studies | Electronic Document Management
When you're implementing new technology in your organization, such as a trusted content management system, you need to understand the risks and benefits. When we perform feasibility studies, we consider all aspects of your current operation and how industry standards and guidelines might impact you.
We can identify the risks and benefits of better electronic records management solutions for your organization and make sure you understand what they are.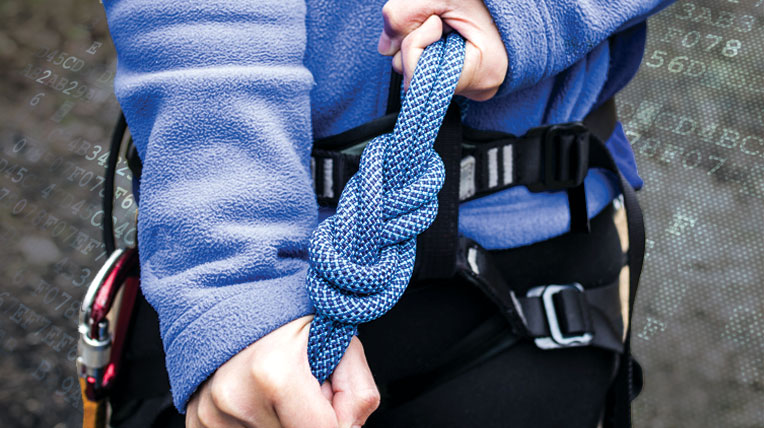 EID typically investigates & reviews:
Software Alternatives

Hardware Alternatives

Platform Options

Metrics Review

Benefits & Costs
We'll work with the people in your organization who use your current system as we assess your technical issues and risks and determine the feasibility of your project.. These stakeholders help determine where new technology can benefit and where you may need change management in order to be successful, often becoming the lead effort in the project.
Our feasibility studies can include policy recommendations for imaging systems, document management and workflow application requirements. We also review software and hardware alternatives and formulate preliminary platform options.
Determining project feasibility is an interactive process of collecting and analyzing data with your organization and searching for cost-effective, viable technical and non-technical solutions.
The study reviews the potential of successfully developing and implementing your content management system and supports a "go" or "no go" decision about the project.