ESI Forensics & Litigation
As more organizations implement document management technologies, the need for electronically stored information (ESI) forensics has intensified. EID staff members with legal and law enforcement experience have worked directly on large ESI-focused investigations. We have developed strategies for discovery request, evaluated the level of compliance in the materials produced, and worked with counsel to devise strategies to obtain compliance.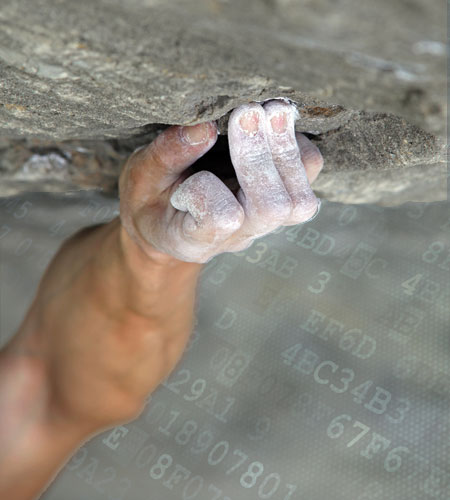 ESI Forensics & E-Discovery Services
Pre-Investigation/Litigation
Assist with formulating ESI discovery strategies with legal counsel
Suggest technical language to be inserted in discovery request
Assist organizations in preparing for ESI discovery requests in anticipation of litigation or regulatory requests
Investigation
Organize and oversee gathering of ESI for organizations subject to discovery or regulatory requests
Evaluate materials produced to determine level of compliance
Assist legal counsel in preparing for depositions or examinations related to the ESI production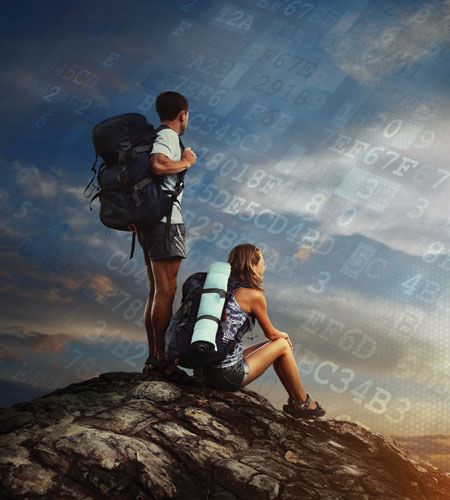 We evaluate technologies your organization has employed to store information.  We provide expert testimony on the trustworthiness of the ESI. We are here to assist you – we:
Provide support in selecting in-house litigation software and/or third-party organizations that provide "outside" scanning and processing technologies
Development of detailed timeline, metadata and "thread-based" analysis through careful and consistent examination of all available storage locations
Evaluate the level of trustworthiness of ESI being received. This review is important, especially when receiving information from a electronic content/document/record management system.
Our Senior Staff in regards to E-Discovery and Litigation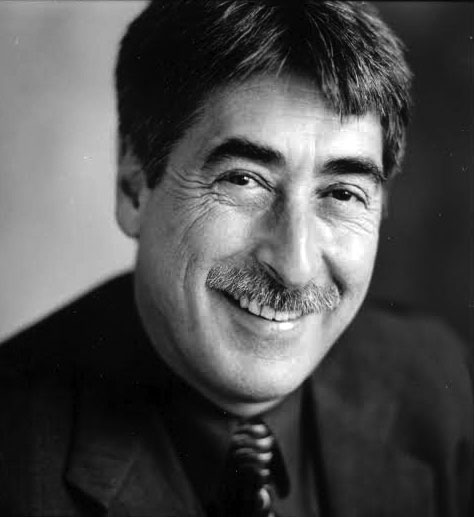 Mr. Blatt first confronted ESI issues as a technical investigator, under contract, supporting the Enforcement Division of the California securities department in some of the first eDiscovery cases in the US.  Mr. Blatt pioneered investigations focused almost exclusively on ESI, developing methods to assist counsel determine if all subpoenaed information had been produced.  He has successfully organized effective content management of hundreds of thousands of documents.
Uniquely positioned as a technical and business adviser, along with prior law  enforcement  investigation experience as a sworn officer,  Mr. Blatt' brings the knowledge of understanding investigations along with deep understanding of the technologies utilized.  This produces comprehensive information to Counsel that includes both the technical and business risks as well as the non-tangible impacts to the organization, e.g., the potential effects of any change management process necessary to implement the solutions.
These investigations have included data and pattern analysis, data recovery from enterprise systems, and technical guidance to regulatory/enforcement counsel throughout several cases along with other technical forensic services. Mr. Blatt is a member of the International Association of Chiefs of Police, Morris County Police Chiefs Association, and ABCHS, Level III.