The more documents you manage, the more precarious the climb. You need the right knowledge, experience, and tools to succeed.
Without the right ECM(Enterprise Content Management) environment, time and money is lost in document tracking, auditing and retention. There is also greater risk if your sensitive documents are not correctly stored and managed.

Contact
We help you find the document source – changing process and systems to streamline your documents that save your team time and your company money.  Your secure documents remain secured in a legally-defensible electronic records management environment.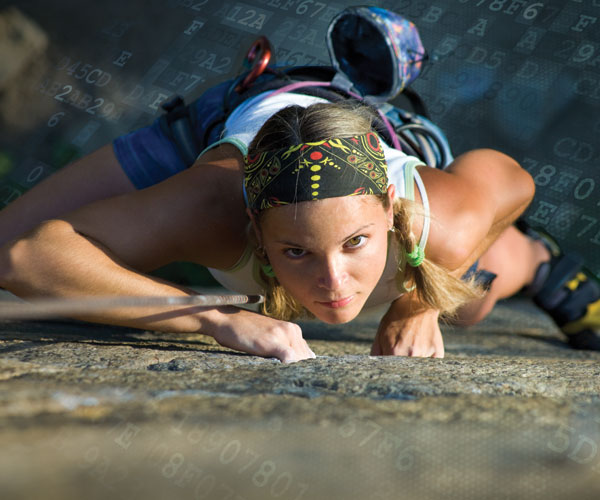 Our reputation is built on services we provide our clients. When you contact EDI, you can expect a return call from one of our senior staff members. It is our pleasure to assist you in finding the right solution for your ECM environment.
For ECM related consulting services: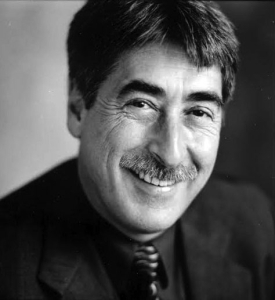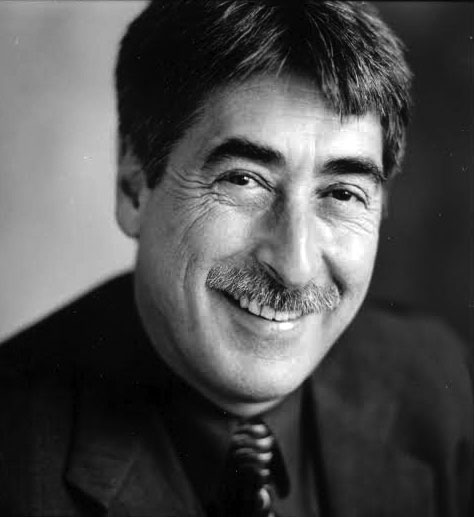 Robert Blatt
(805) 529-0600
Blatt@eid-inc.com
Learn more about Robert Blatt:
IT governance, strategic planning & service delivery: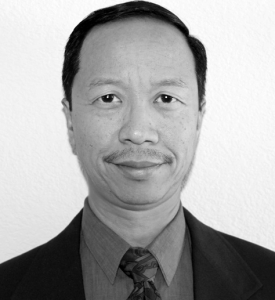 Ed Lee
(916) 214-0715
Lee@eid-inc.com

Learn more about Ed Lee:
Trusted By These Quality Organizations